SFD has the most complete production line for PCD in China, and is one of only a few companies with this capability across the globe.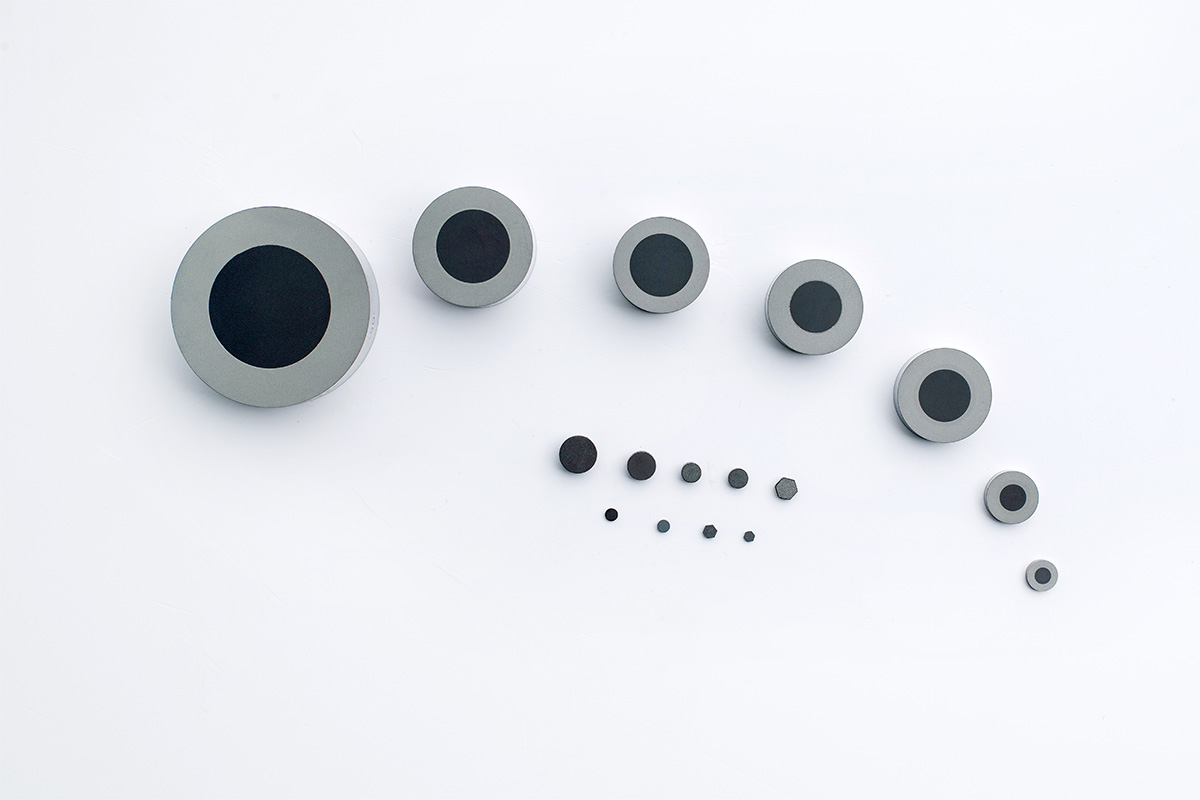 SFD is the first manufacturer of polycrystalline diamond (PCD) die blanks in China. With more than 20 years developing in this industry, SFD has been the largest PCD die blanks manufacturer in China, and has been one of only two manufacturers worldwide who can produce super large PCD die blanks in Φ40mm by 25mm height. Till now, SFD PCD has been used in more than 40 countries and areas, and is well received by customers for longer service life, precision wire, and competitive prices.
Read more >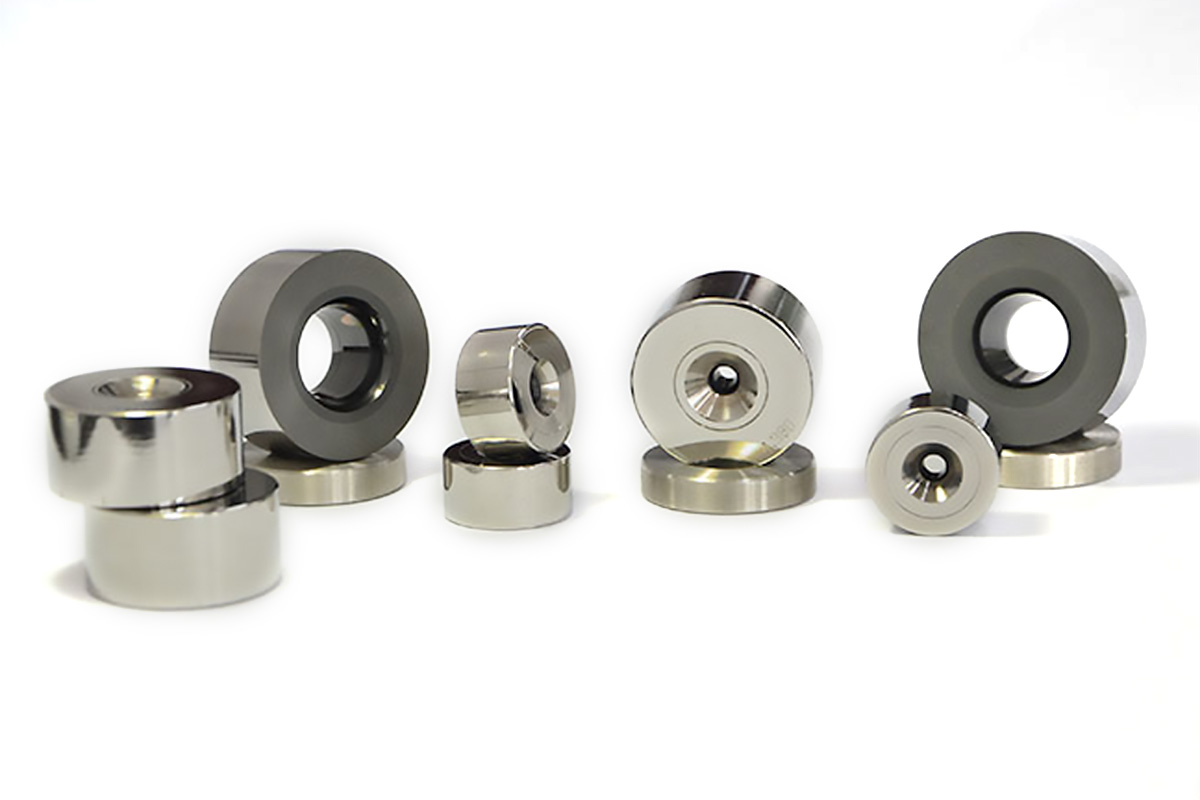 SFD set up an advanced, world-class testing and inspect center for PCD dies, to check the quality of PCD die blanks. With the development of test center, SFD accumulates a lot of experience on SFD PCD die blanks, which will be more helpful in the further R&D development. Meanwhile, SFD can supply technical supports to customer when they met issues.
Read more >